Guardian Christmas Gift Guide
Posted on December 5, 2021.
So, you want to get the Guardian in your life a Christmas gift but you aren't sure what to get them? Well, look no further! We've found a few festive ideas ranging from mystery party games to personalised gin glasses.
1. We all know just how cold England is during the winter, and what better way to combat the cold than an extra long hot water bottle? These are great for snuggling up to on a cold night or can be left to warm up a bed way quicker than a regular hot water bottle.
You can find a wide range of colours here
2. If you know a Guardian whose an avid gamer or television show binger, perhaps consider gifting them this mini projector to suit all of their gaming and watching needs. It's compact, able to connect to most devices with ease and great for a gaming or movie night with other Guardians.
You can find the projector here
3. For the mystery lover in your life, this Solve Your Own Mystery Kit will put all of their investigative skills to the test. Not only does it include 50 pieces of evidence, it also has 3 different mysteries to solve and is great for the individual or group of detectives.
Find your festive mystery here
4. Brighten up someone's life with this cute little sunflower growing kit. It's a great starter gardening project that can be done indoors. It would be great for the potential gardener Guardian in your life or someone who simply loves plants. Sunflowers are very forgiving when they grow, so as long as there's light, they'll be easy enough to care for.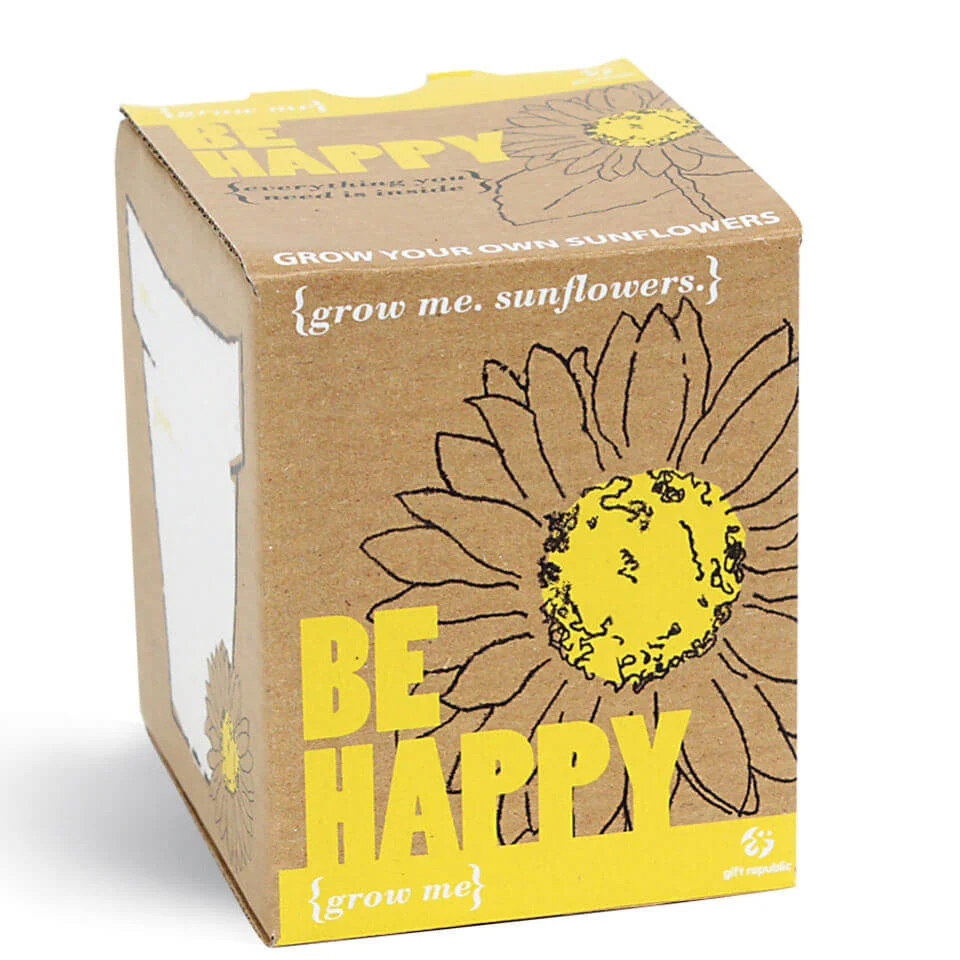 5. We know a lot of our Guardians are artists or interested in the arts so we found a great pottery starter kit. Everything here is air dry and simple to use, it can be used to make a cute plant pot or perhaps some festive ornaments. You even have the option to choose what colours you'd like included in the kit.
You can find the starter pottery kit here
6. These positive affirmation cards could make a cute gift for someone who needs a little pick me up. With 52 different phrases, there's a positive note for every situation. For the price, it's worth it to bring someone in your life a little bit of joy.
7. Nobody's going to get upset about the gift of chocolate, and certainly not a personalised bar. Toblerone offer this lovely personalised box to go along with their tasty bars of chocolate. Remember to check the allergens before buying someone a food related gift, especially where that food contains nuts.
You can get your personalised bar here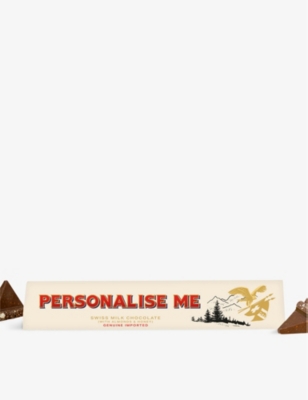 8. Beautiful glassware is always a lovely gift to receive. These martini glasses have a crystal finish and are the perfect thing to gift alongside a nice bottle of gin. If a Guardian you know enjoys a cocktail or two to relax, this is a great and affordable option.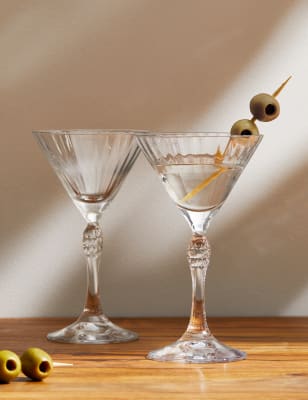 9. Much like the last gift, this one is about gin but with a little more personalisation. You can have a name inscribed onto this glass without an increase to the price, and for only £15, you can give someone something meaningful and personal.
You can find the gin glass here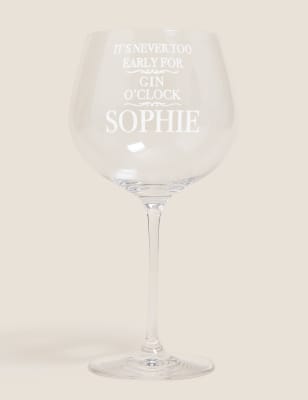 10. This escape room in an envelope would be great for the gap between Christmas and New Year's. It's a proper puzzle with interactive elements and a personalised message on completion. Gift this to the Guardian you know who loves puzzles and figuring things out.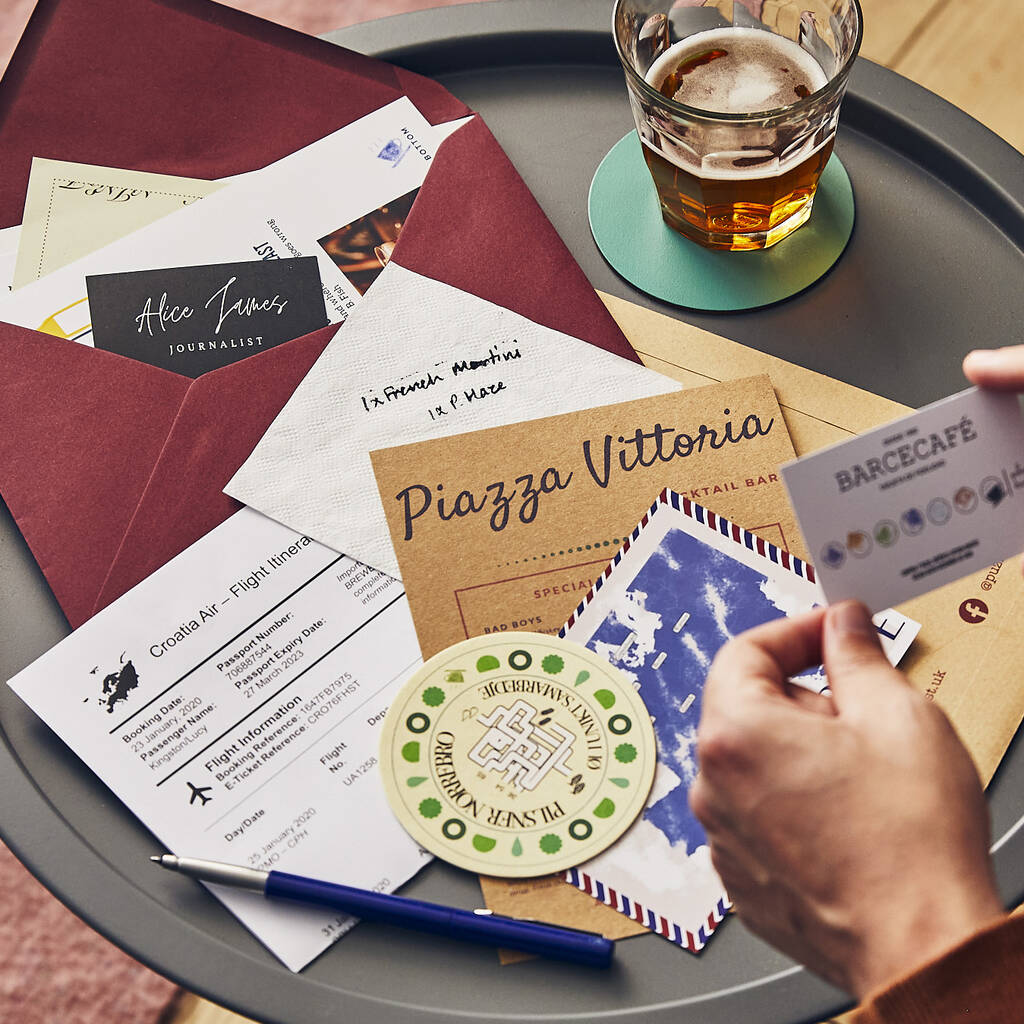 We hope you found something useful in our gift guide or at the very least, got some gift inspiration for the Guardians in your life.